We are a small family company that produces vegan burgers.
We meet all standards in food production, have a worldwide recognized BRC quality and safety certification.
A multitude of tastes and varieties, and excellent and proven quality.
Our products are dedicated not only to vegans and vegetarians, but also to those who wish to enrich their diet with new meat-free products.
See what we can offer you.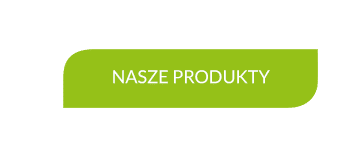 The horeca line of vegan burgers is a true delight.
A multitude of flavours and colours allowing you to enjoy a new taste every day.
Beetroot, Falafel, Red beans, as well as fully vegan products that imitate meat.
Easy-to-prepare vegetable burgers that at the same time are perfect in taste.
Vegeconcept is a producer of vegetarian burgers for the food service industry.
We offer many products based on vegetables, including seeds, soy, sunflower protein, soybean protein, fibre, also 100% gluten-free and allergen-free.
Everyone can choose their own preferences.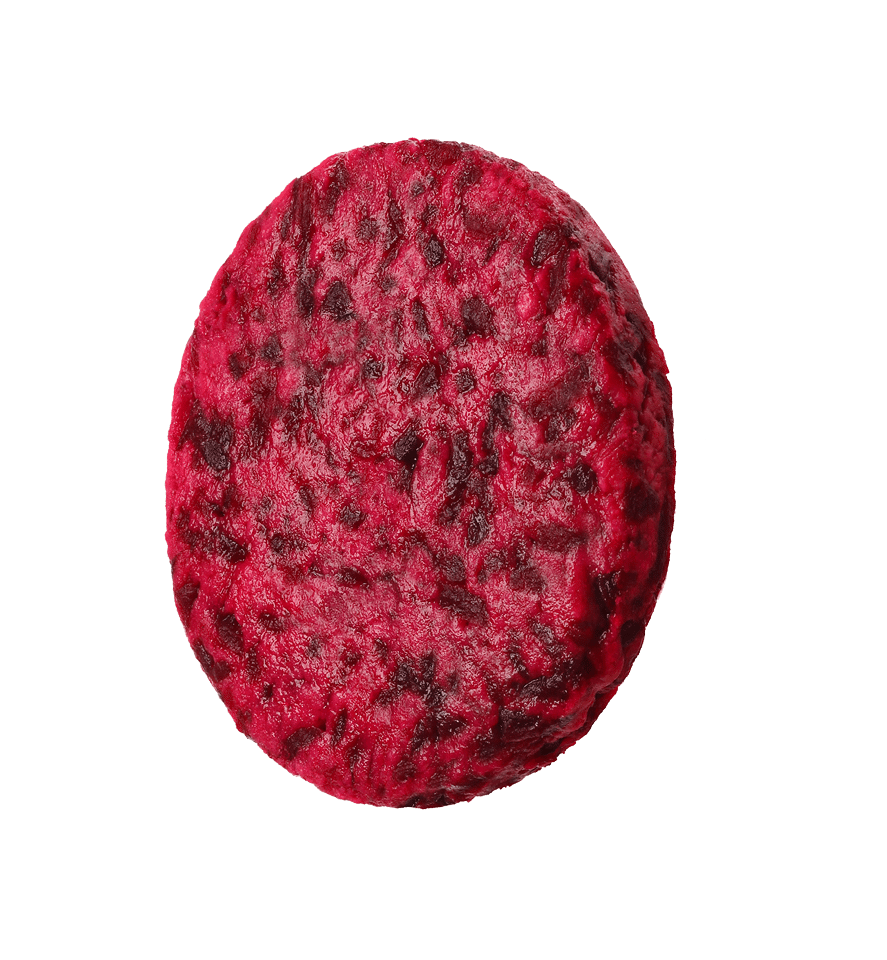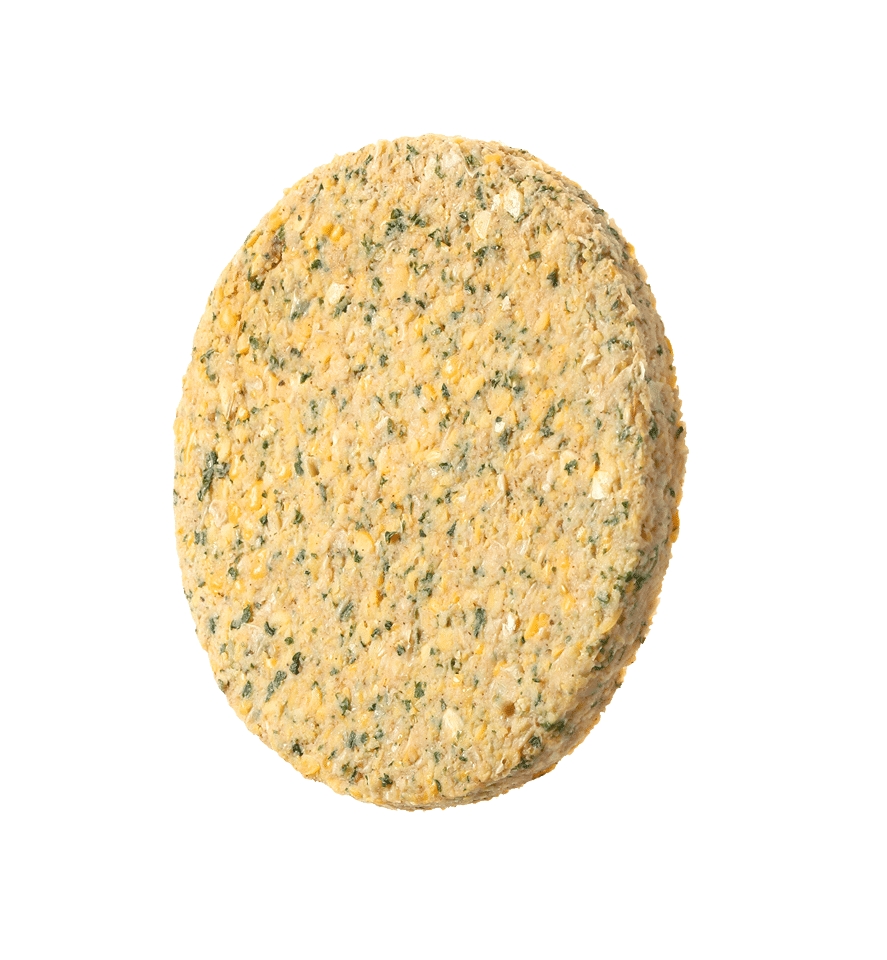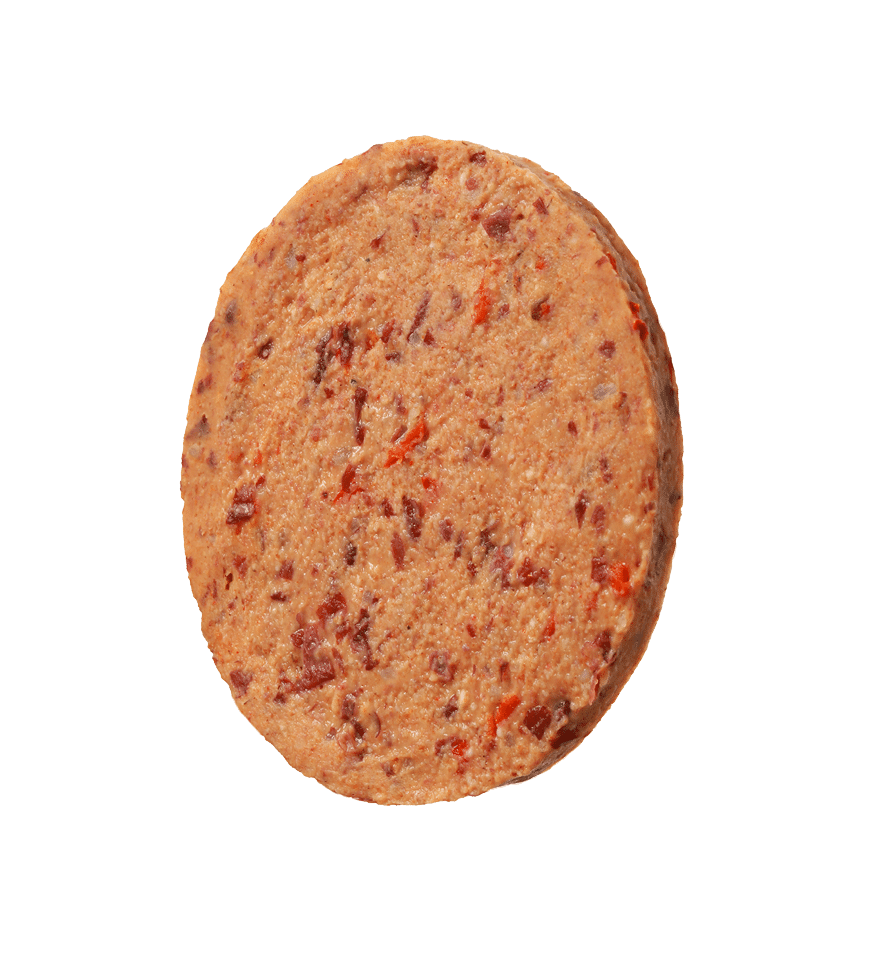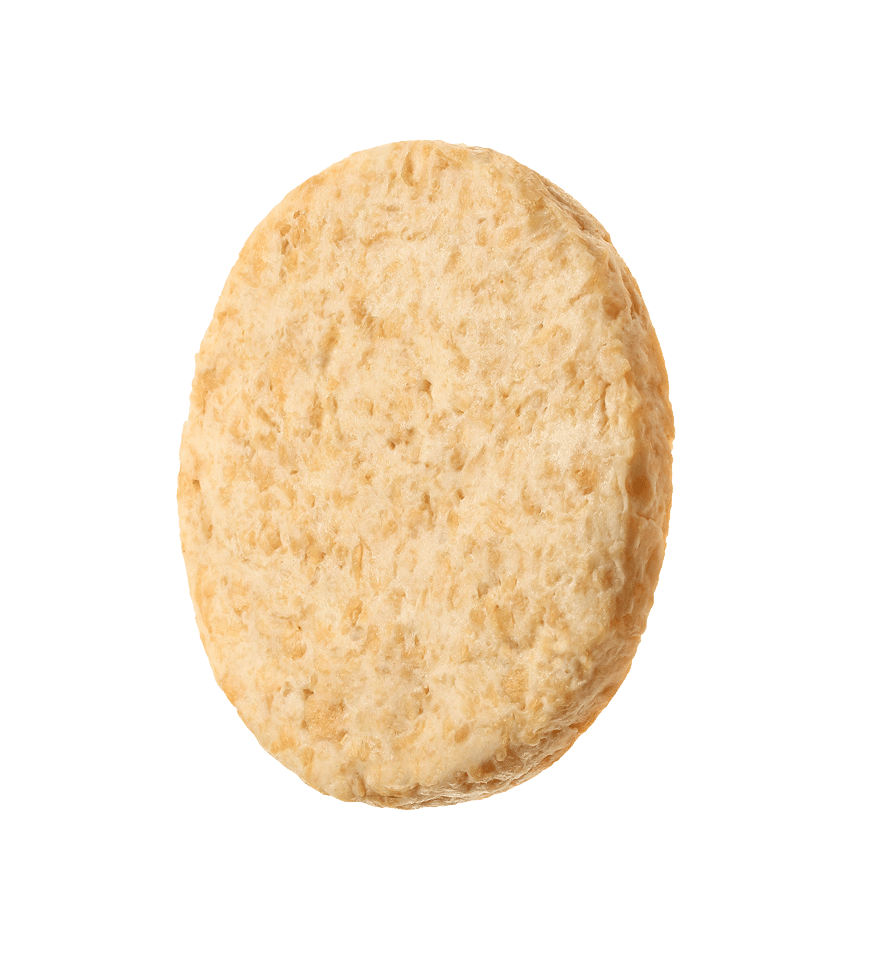 WTF Vegan Burger

WITH THE TASTE OF CHICKEN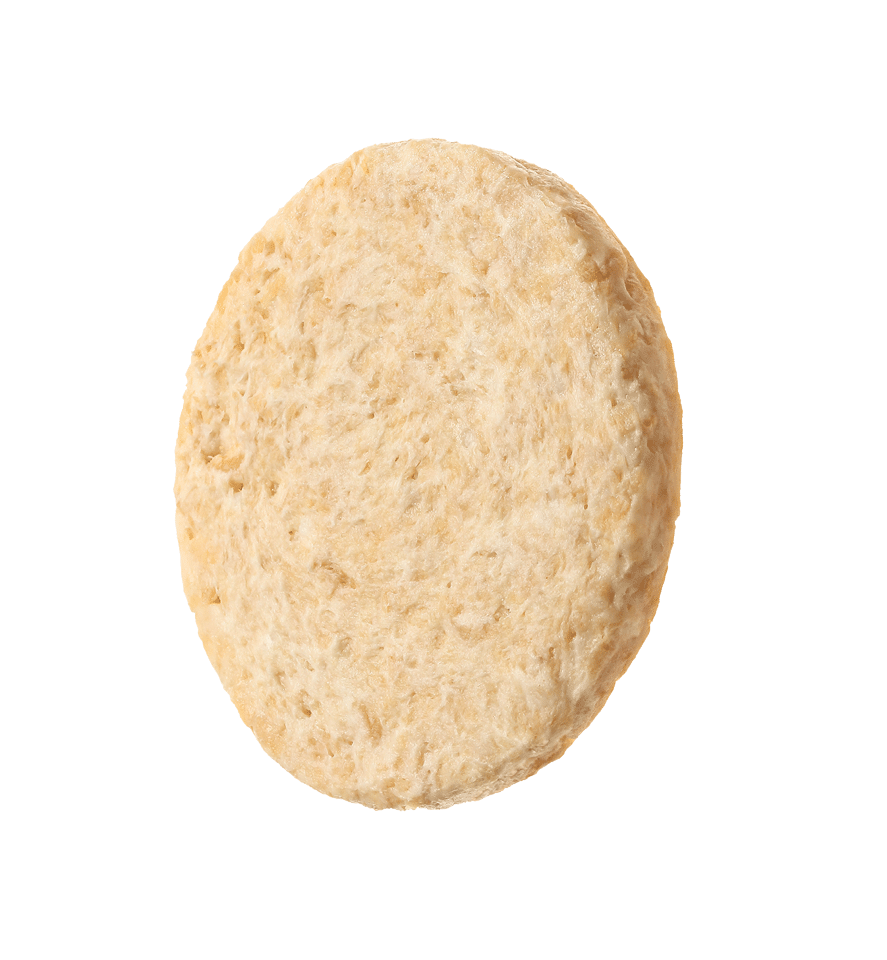 WTF Vegan Burger

WITH THE TASTE OF COD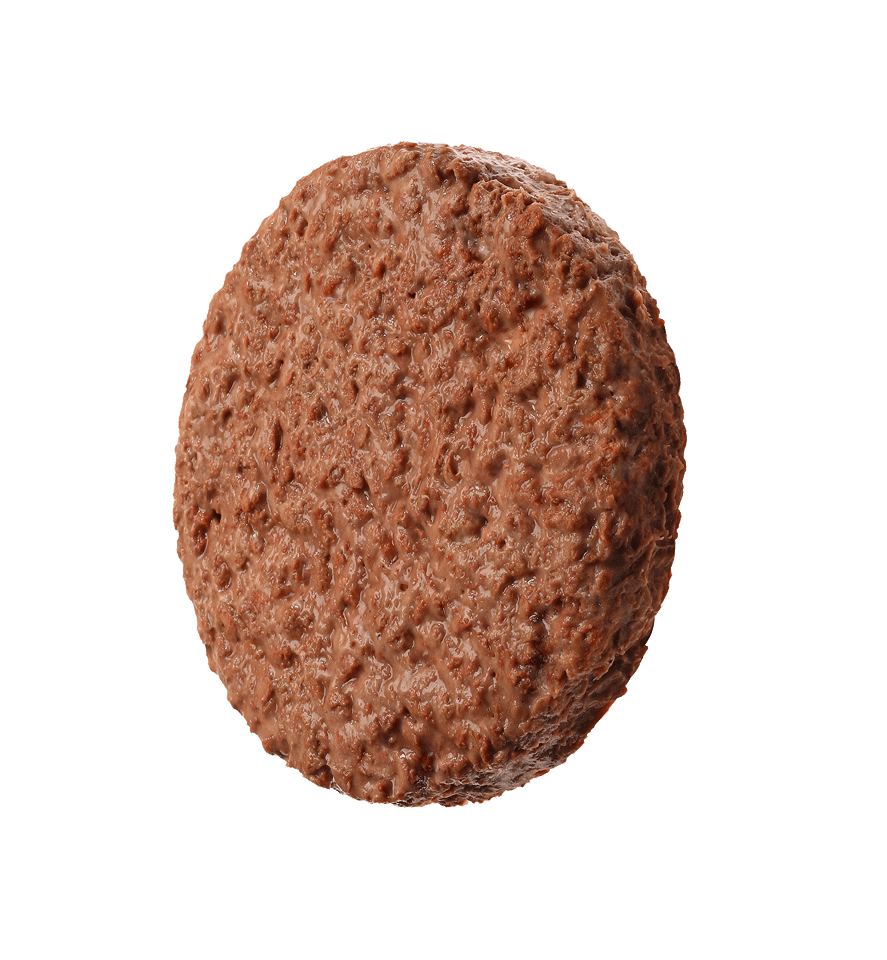 WTF Vegan Burger

WITH THE TASTE OF BEEF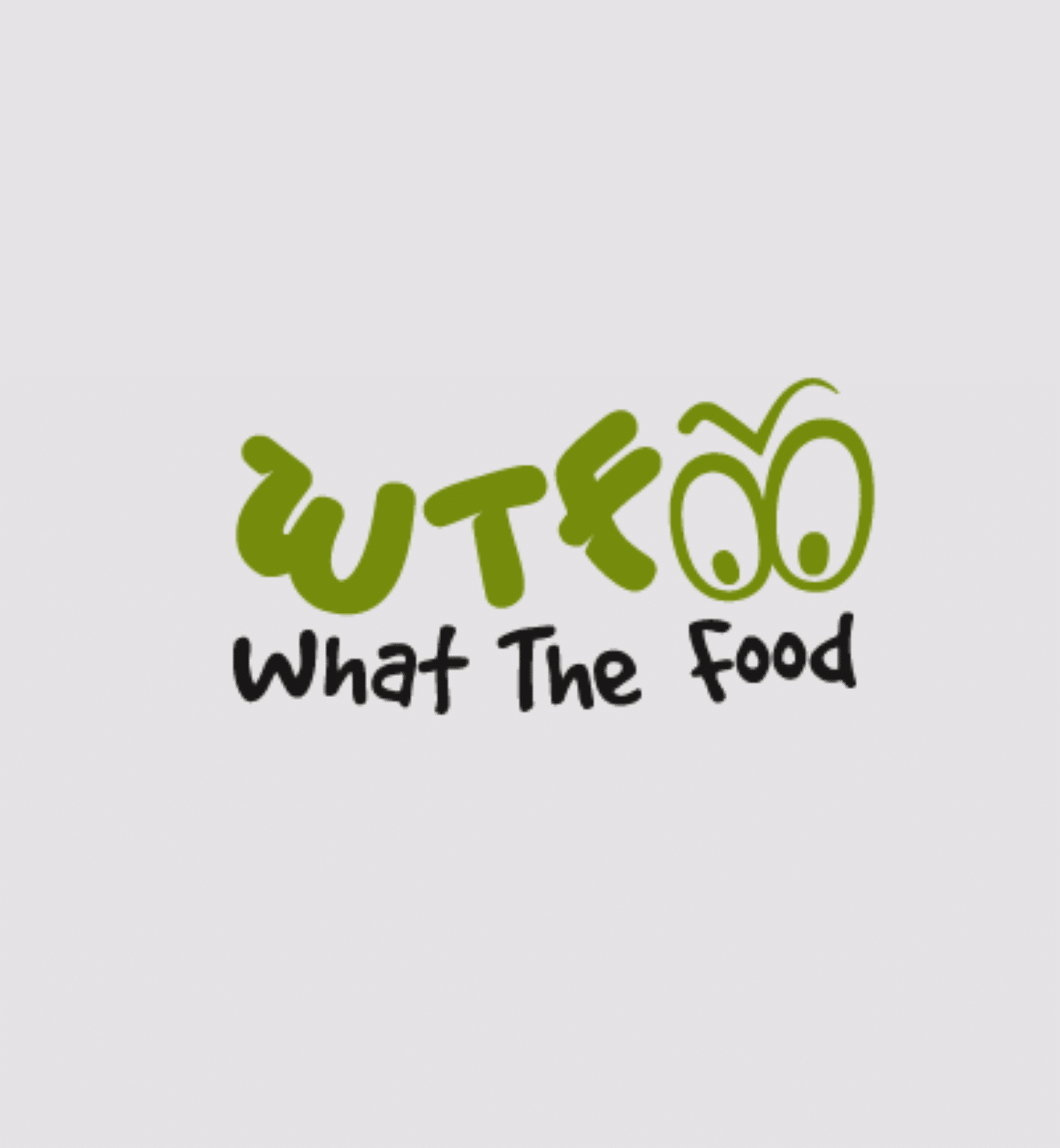 WTF What The Food

What is it?