It requires a lot of energy, time and people to fully prepare your products.
By choosing a finished product you can:
Reduce employment, thus limiting the cost of additional employees and increasing the profitability of your company
Save your time and money
Save time on choosing the right raw materials – we do it for you
Reduce costs connected with post-production waste and errors in estimating the quantities of products required to meet the actual demand of customers on the premises.
Using frozen burgers, you decide how much and when you use them.
You are not a slave to fast-spoiling foods, and you preserve the great taste without losing valuable nutrients
You can count on the same, repeatable quality of the products – it's our responsibility to ensure that every product is of excellent, repeatable quality, by taking all the means to test all ingredients at every stage of production.
Thanks to this, your customers come back to the taste they like.
In times of increased viral threat, hygiene processes become extremely important.
The more people that touch the product, the more its safety is at risk.
WE bear all responsibility for the microbiological safety.
Our customers can be sure that they receive a product which is 100% safe.
3. Compatible, airtight packaging suitable for freezing.
This means you don't become a slave to use-by dates, and the frozen form allows you to enjoy our products not only for longer, but also at a time that is convenient for you.
4. Diversity at your fingertips.
Especially for you, we offer the quintessence of a burger.
We want you to have a full choice at your premises, with no extra effort.
With us, you find everything you need to achieve burger excellence.
Our burgers not only offer different tastes but also come at different price levels, so you can easily choose the right products for your customers.
We provide you with the addresses of our great, proven distributors, who not only provide you with great service but also offer you their help.
While we meet all standards of global food safety, we are still a family company and, thanks to this, we can be closer to you.
We are here to provide advice, assistance, listen to you and your needs.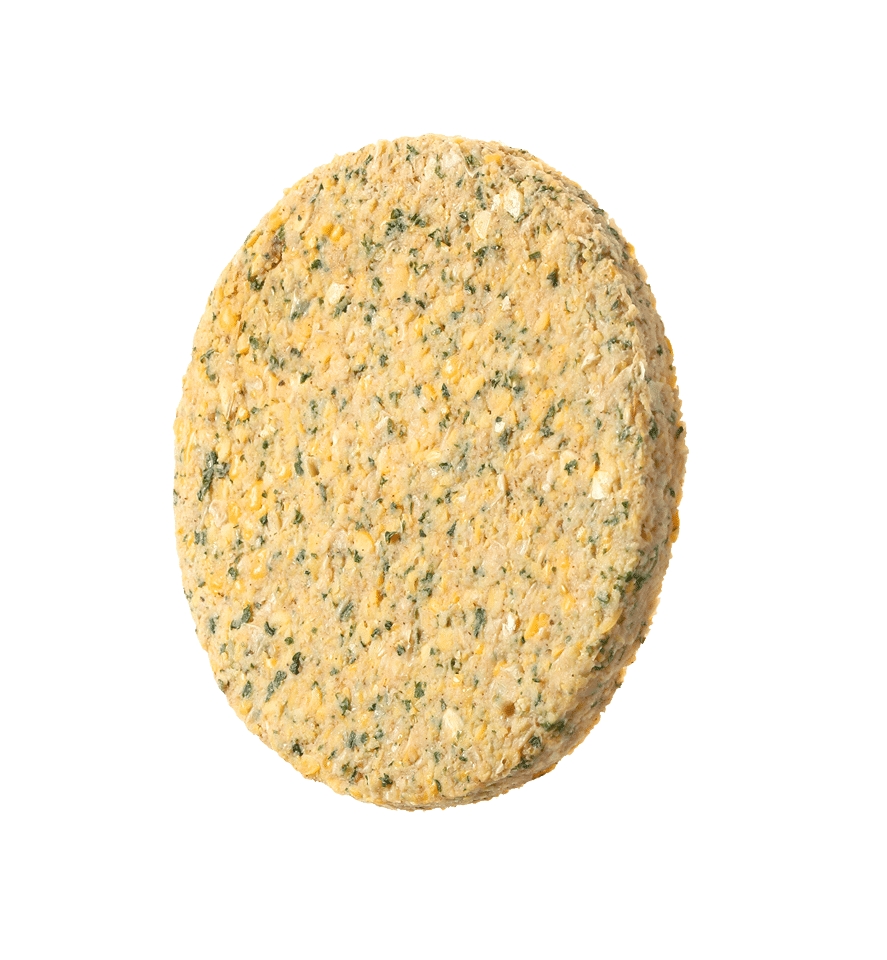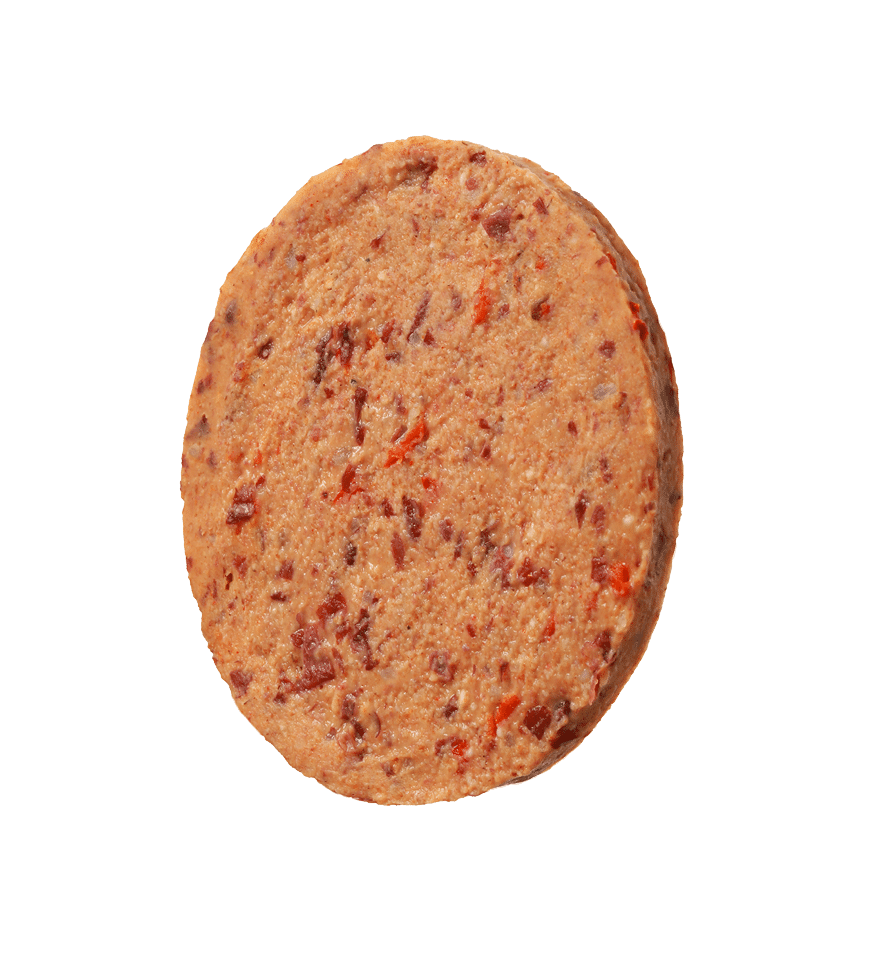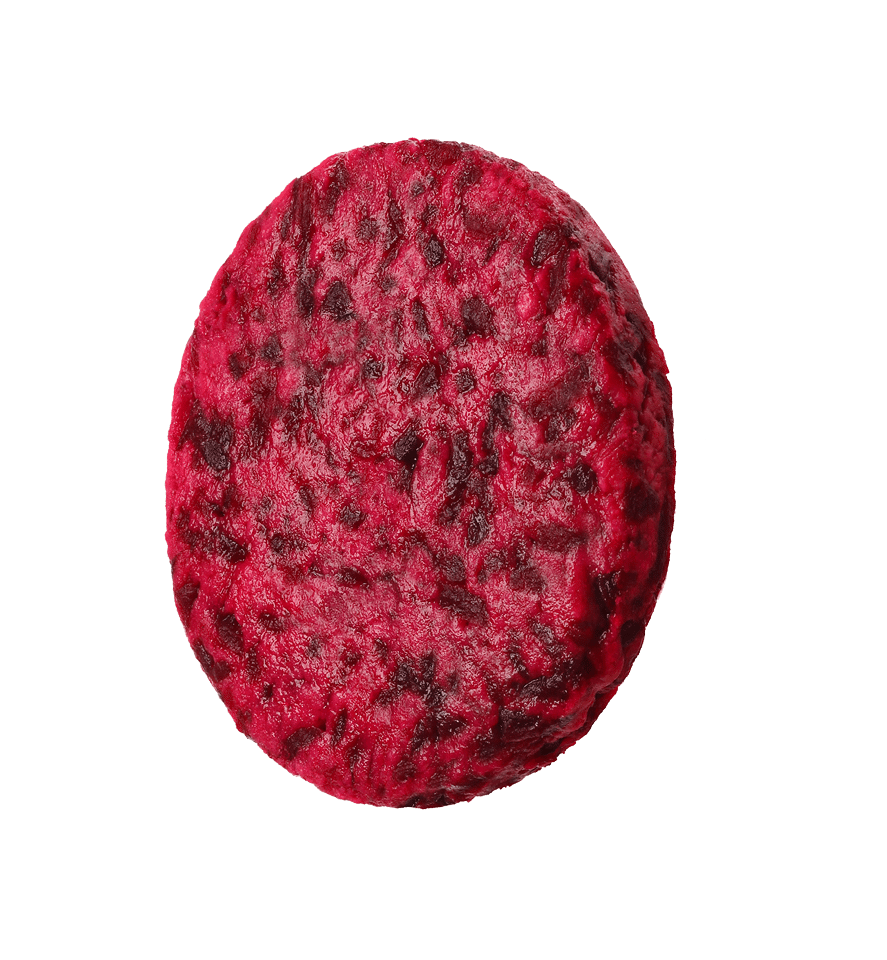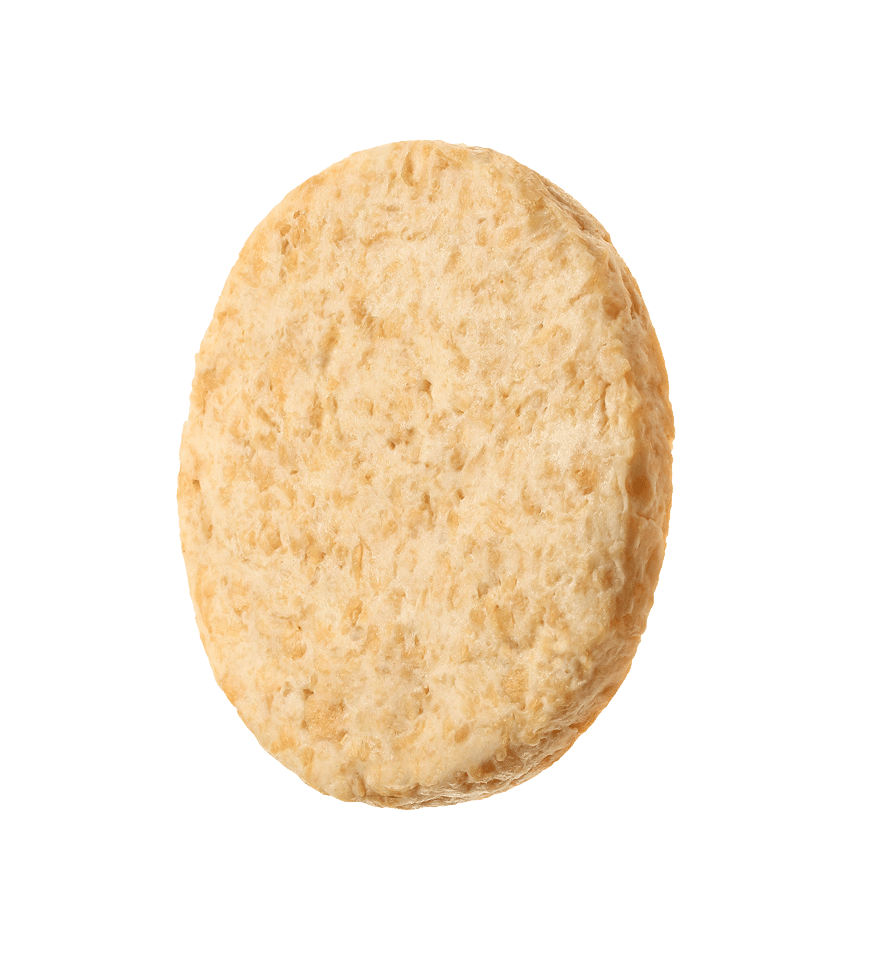 WTF Vegan Burger

WITH THE TASTE OF CHICKEN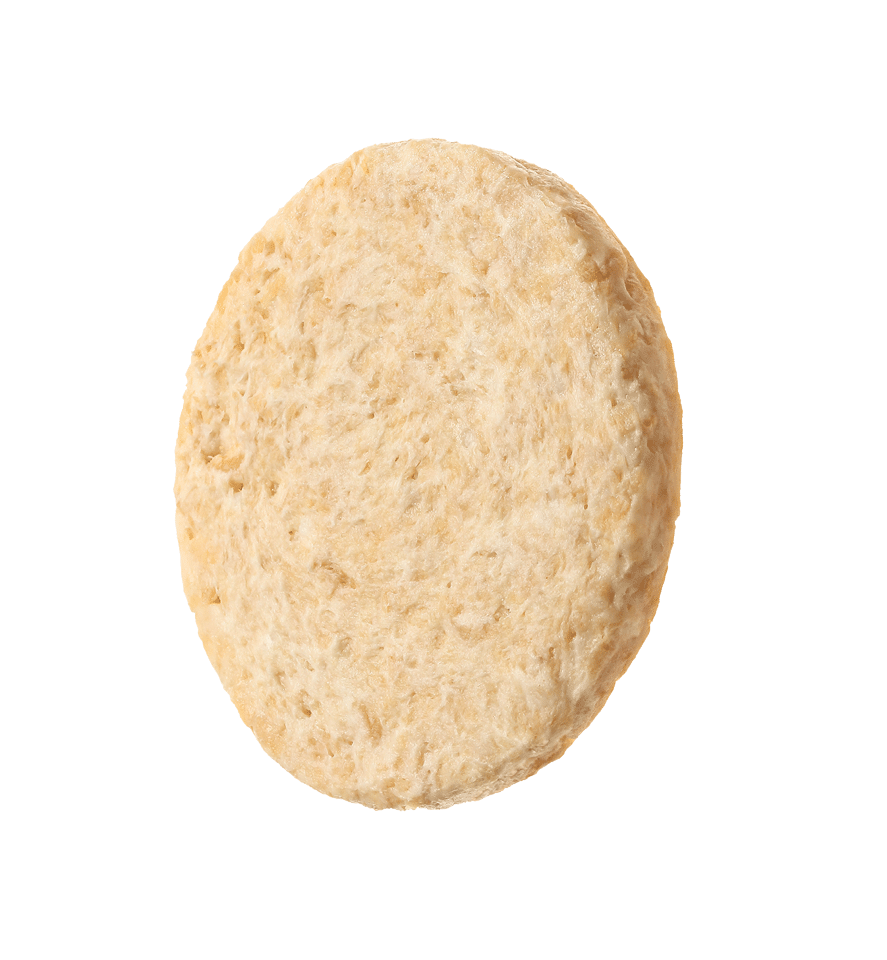 WTF Vegan Burger

WITH THE TASTE OF COD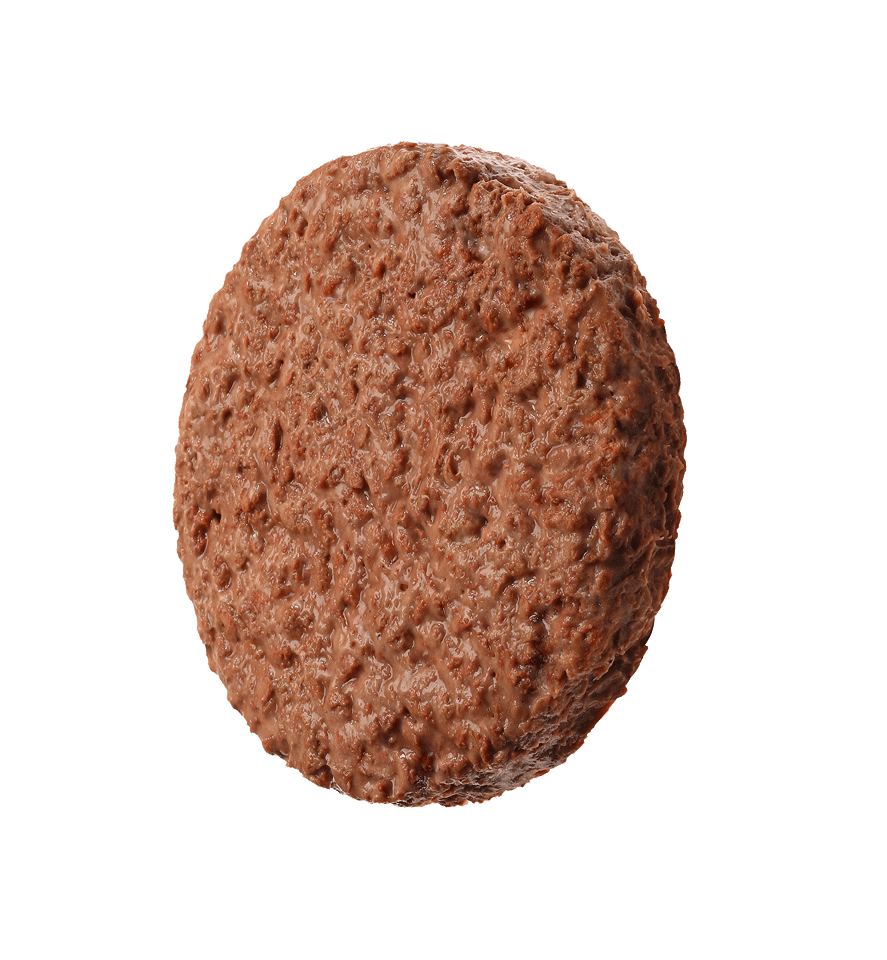 WTF Vegan Burger

WITH THE TASTE OF BEEF