WTF – WHAT THE FOOD?
Yes, What The Food!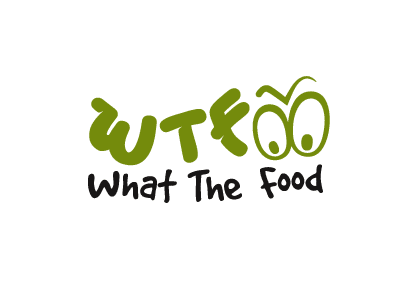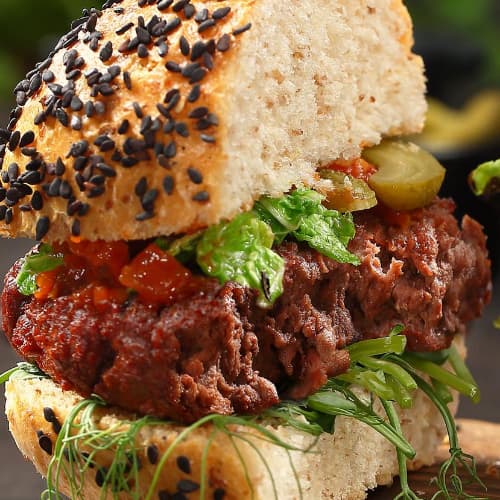 An alternative to both vegans and meat lovers!
We understand and respect the ideas and beliefs of our consumers, including those who stopped eating meat.
For this reason we have prepared 100% vegan burgers, suitable for Vegans, Vegetarians and novelty seekers, especially those who miss the taste of beef, poultry or fish in their burgers not containing ingredients of animal origin.
We have created excellent burgers: in taste, perfect, with a clearly palpable "meat" structure, resembling meat burgers.

AND AT THE SAME TIME 100% VEGAN!
Do you wonder if it's possible?
It is with us!
WTF Burgers are products comprising vegetable substances deceptively similar to meat.
In addition, our WTF range also includes gluten-free and soy-free products.
Taste, get inspired, fall in love…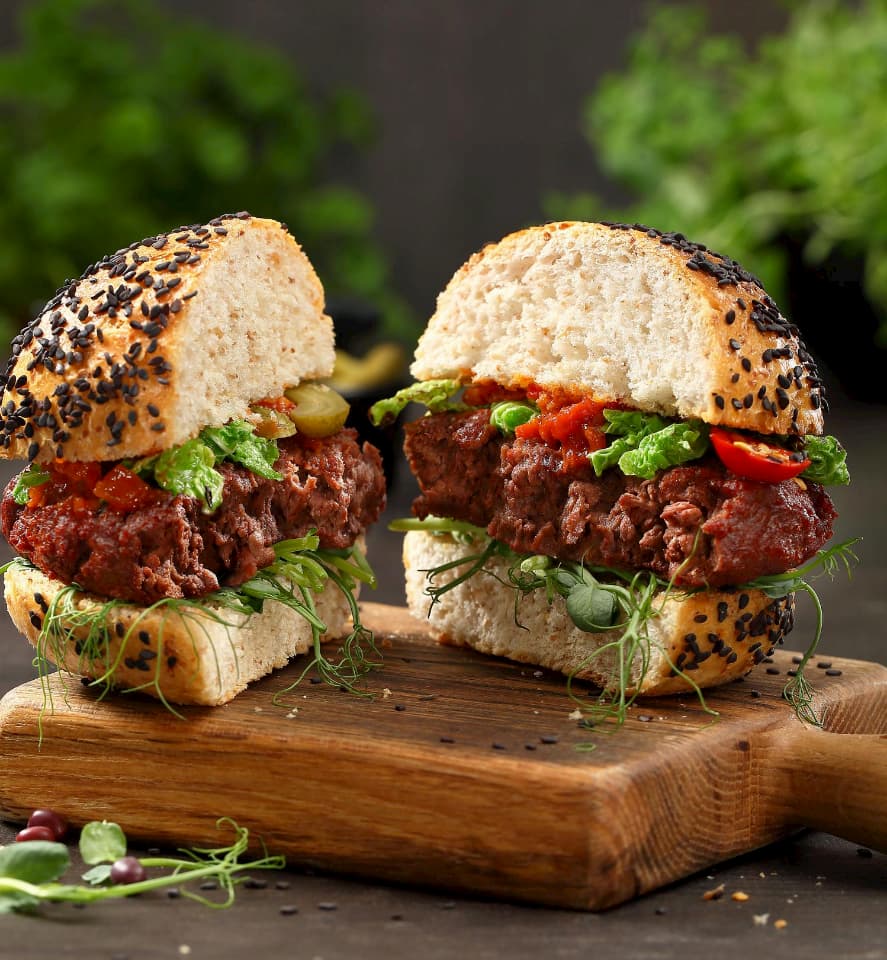 WTF Vegan Burger

WITH THE TASTE OF BEEF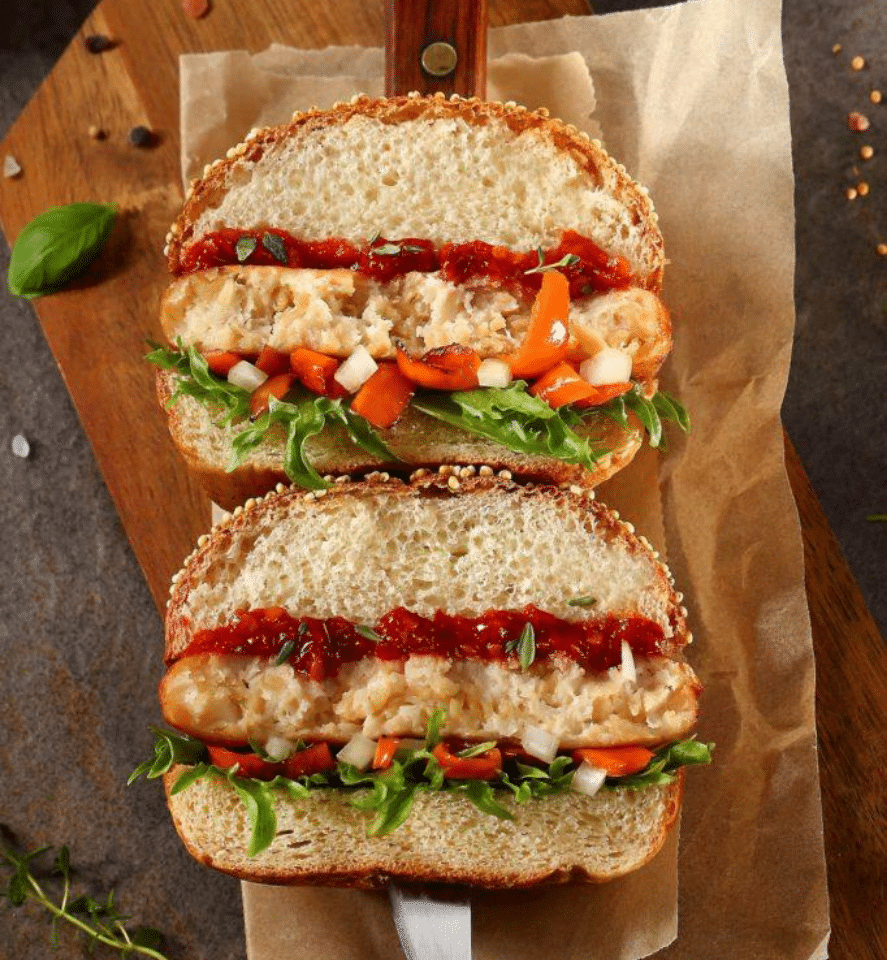 WTF Vegan Burger

WITH THE TASTE OF CHICKEN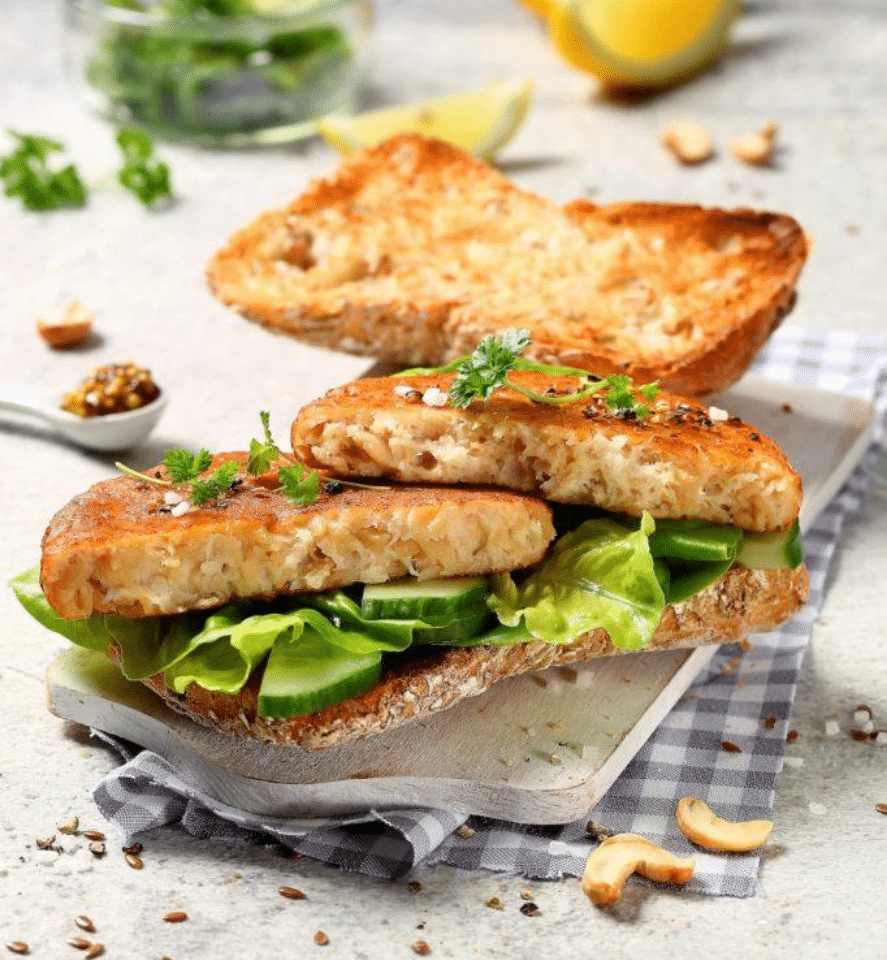 WTF Vegan Burger

WITH THE TASTE OF COD